Hire Rates & Online Booking
Bike Type
Day RATE
Half Day — Subject to availability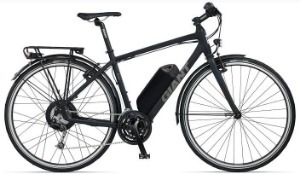 Trail Bikes - Avanti Discovery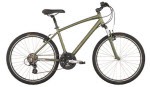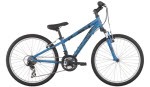 Tag-along
(towed behind an adult bike)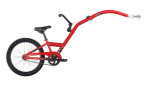 Kiddy Trailers
(towed behind an adult bike)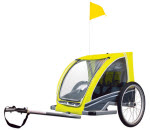 Terms & Conditions of Hire
CLIENT LIABILITY
The Client agrees to accept all risks, and will not hold Waihi Bicycle Hire Ltd, or any of their employees or agents responsible or make any claim against them (including claims arising from negligence) for any direct or indirect injury or damage to the Client or its property. The Client agrees that any claim in respect of any damage and/or injury to other persons and/or property is its responsibility and not the responsibility of Waihi Bicycle Ltd or their employees or agents and hereby indemnify Waihi Bicycle Hire Ltd against any loss, damage or claim whatsoever arising against them. The client must provide their own travel insurance to cover their expenses in cases of unforeseen circumstances. The client must provide any medical details that may adversely affect their participation (e.g. asthma, pregnancy, chronic conditions) at the time of booking, so that we may discuss contingency planning with you.
NEW ZEALAND LAW
This hire agreement is governed in all respects by the laws of New Zealand and the parties submit to the exclusive jurisdiction of the Courts of New Zealand. Visitors to New Zealand must have full insurance due to limited ACC cover.
SAFETY
The Client accepts that cycling and associated activities have inherent risks, and can be dangerous. The Client understands that these risks include (but are not limited to): illness, navigational difficulties, rough riding conditions, poor weather, and collisions, all of which may occur in isolated areas. The Client accepts all responsibility and liability for ensuring their own safety. Waihi Bicycle Hire Ltd reserve the right to withdraw any person who it believes is likely to be a danger to themselves or others.